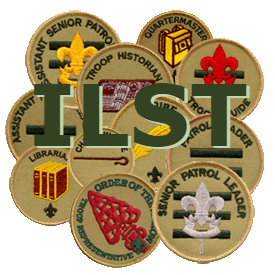 Date: September 13-14, 2019 - BOTH DAYS ARE REQUIRED!!!
Time: 6:00 PM, Friday through 6:00 PM, Saturday
Location: Washoe Lake State Park, 4855 Eastlake Blvd, New Washoe City, NV 89704 (Equestrian group area)
Cost: $20.00
Overnight camping is required.
Be prepared for any weather.
The following meals will be provided:
Participants are responsible for Park Entrance Fees ($15.00).
Registration Deadline: Friday, September 6, 2019
Participant Requirements: Minimum-10
Training Coordinator: Jim Pierce (jhptelcom@sbcglobal.net, 775-425-1663)
Nevada Area Council Training Advisor: Evan Pollock (evan.pollock@scouting.org, 775-391-0204)