Save the Date
On April 23rd we'll be offering an American Heritiage Merit Badge Fair that will offer instruction in American Heritage, Law and Geneology. It will be held from
8:00 am to 4:00 pm and lunch will be provided. Stay tuned for more information. Questions, contact Tammy Rodeback at tammy.rodeback@scouting.org.
Did you know Smith's has a local charity program? Smith's will donate to local Scouting programs through Nevada Area Council by giving a small percentage of the dollars spent by you to the council. Funds are given based on the shopping you do every day. Once you link your card to Nevada Area Council, all you have to do is shop at Smith's and swipe your Shopper's Card. That's Easy!!!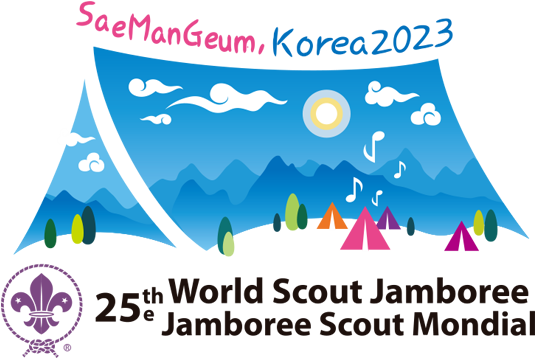 BSA Contingent to the 2023 World Scout Jamboree, South Korea
The BSA International Committee is pleased to announce the appointment of Brad Valdyke, from the Central Florida Council, as our Head of Contingent to the 25th World Scout Jamboree. The WSJ will take place August 1-12, 2023, in SaeManGeum, South Korea. Registration for youth participants and International Service Team members is expected to go live by November 1st. Council approval of applications will be required. Scouters interested in serving as unit leaders can submit their interest at https://wsj2023.us, the official information source for the BSA Contingent. Questions? Email Matt.Dukeman@Scouting.org.
COVID-19 Council Update

Read the latest COVID Scouting update for the Nevada Area Council here by scrolling to the bottom of the page.
Boy Scouts of America COVID-19 statement.
Find the CDC COVID-19 updates here.
Aged 12 or older? Schedule your COVID vaccination! Nevadans Californians

Trading Post - Reno Scout Shop
Extended Hours!***

Tuesday - Friday, 11am - 5:30 pm
AND
February 26th 10 am - 3 pm

775-787-1111 Ext 201
***Trading Post hours are separate from Office hours.
BSA News
Key Changes in the 2021 Guide To Advancement - Find out here.