Reminder: Time for 2023 Silver Antelope Nomination
Nomination forms with no more than two recommendation letters must be submitted together electronically to the National Service Center at Awards@scouting.org no later than November 30, 2022. Just a reminder, the candidate should not be notified of this nomination. Silver Antelope nomination form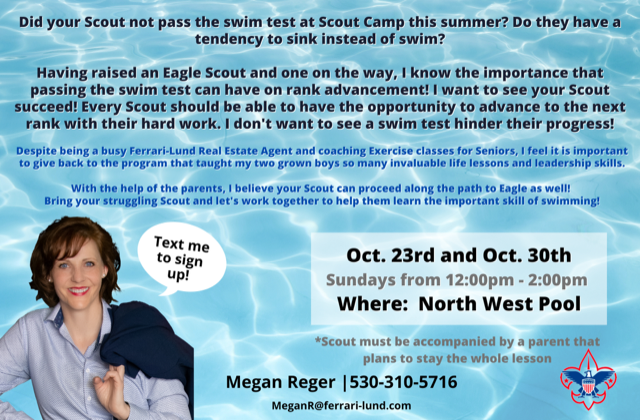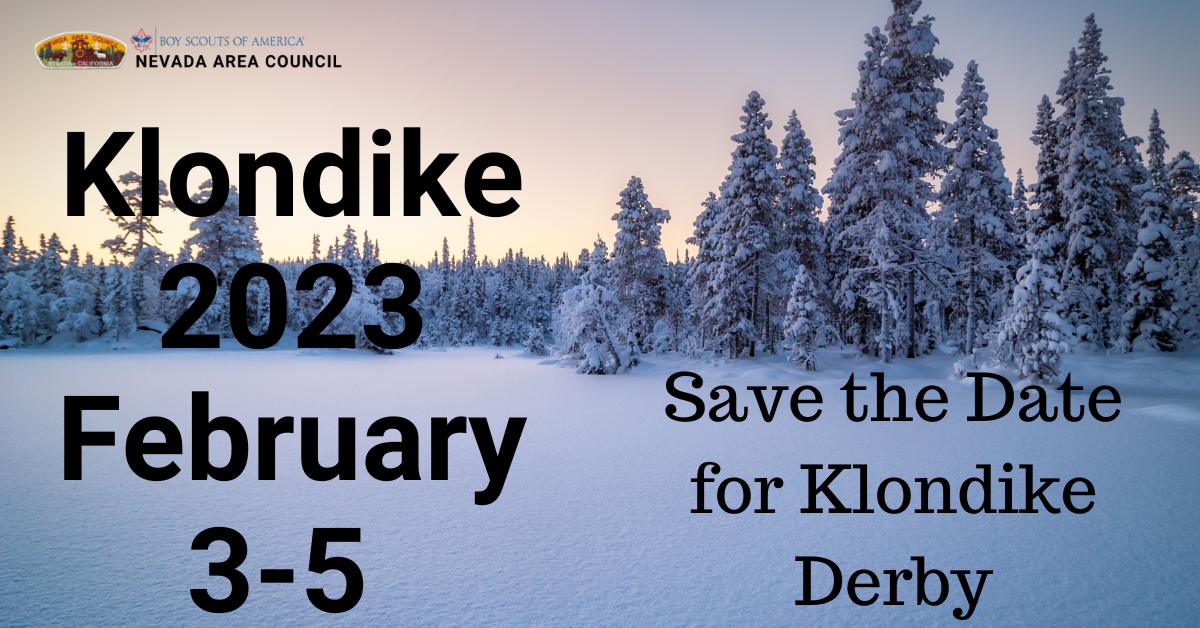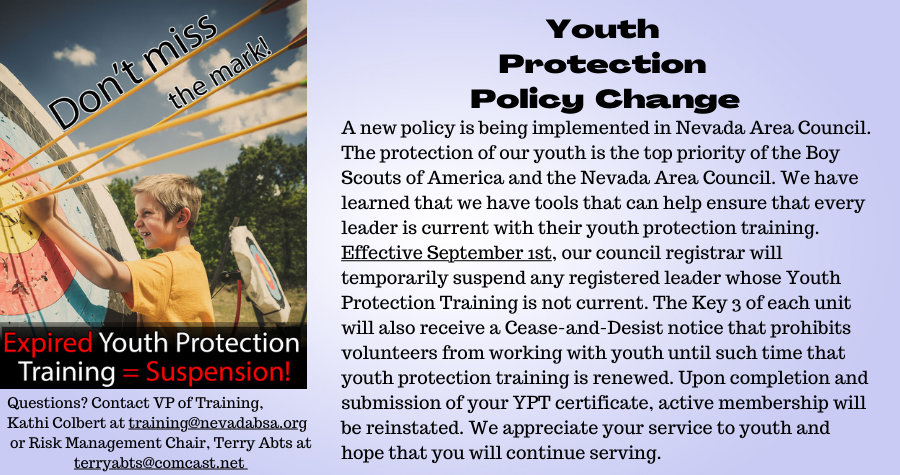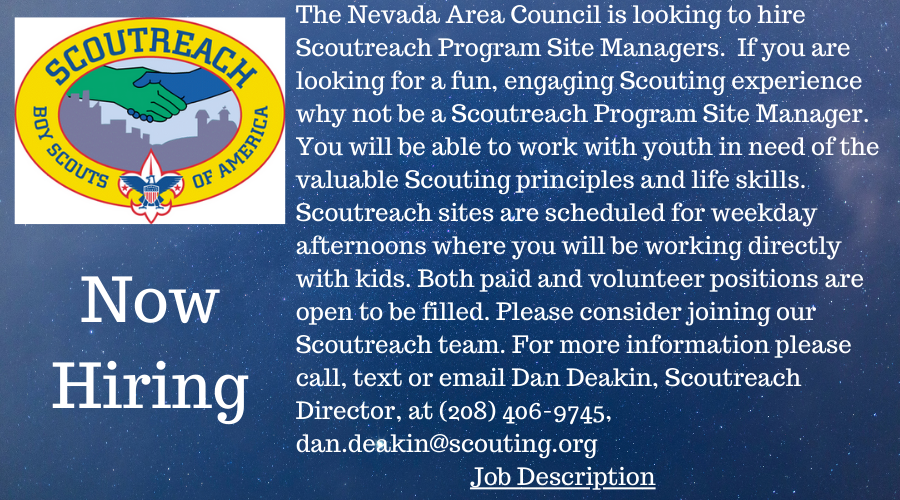 Trading Post - Reno Scout Shop
Extended Hours!***

Tuesday - Friday, 11am - 5:30 pm
AND
October 22th 10 am - 3 pm

775-787-1111 Ext 201
***Trading Post hours are separate from Office hours.
The Trading Posts Saturday schedule will change due to the upcoming holidays.
These are the Saturdays the Trading Post will be open this Fall/Winter: October 22nd, November 19th and December 17th. The Trading Post will be closed for inventory December 12th -16th. Sorry for the inconvenience.
BSA News
Key Changes in the 2021 Guide To Advancement - Find out here.