Camp Fleischmann
CAMP INFORMATION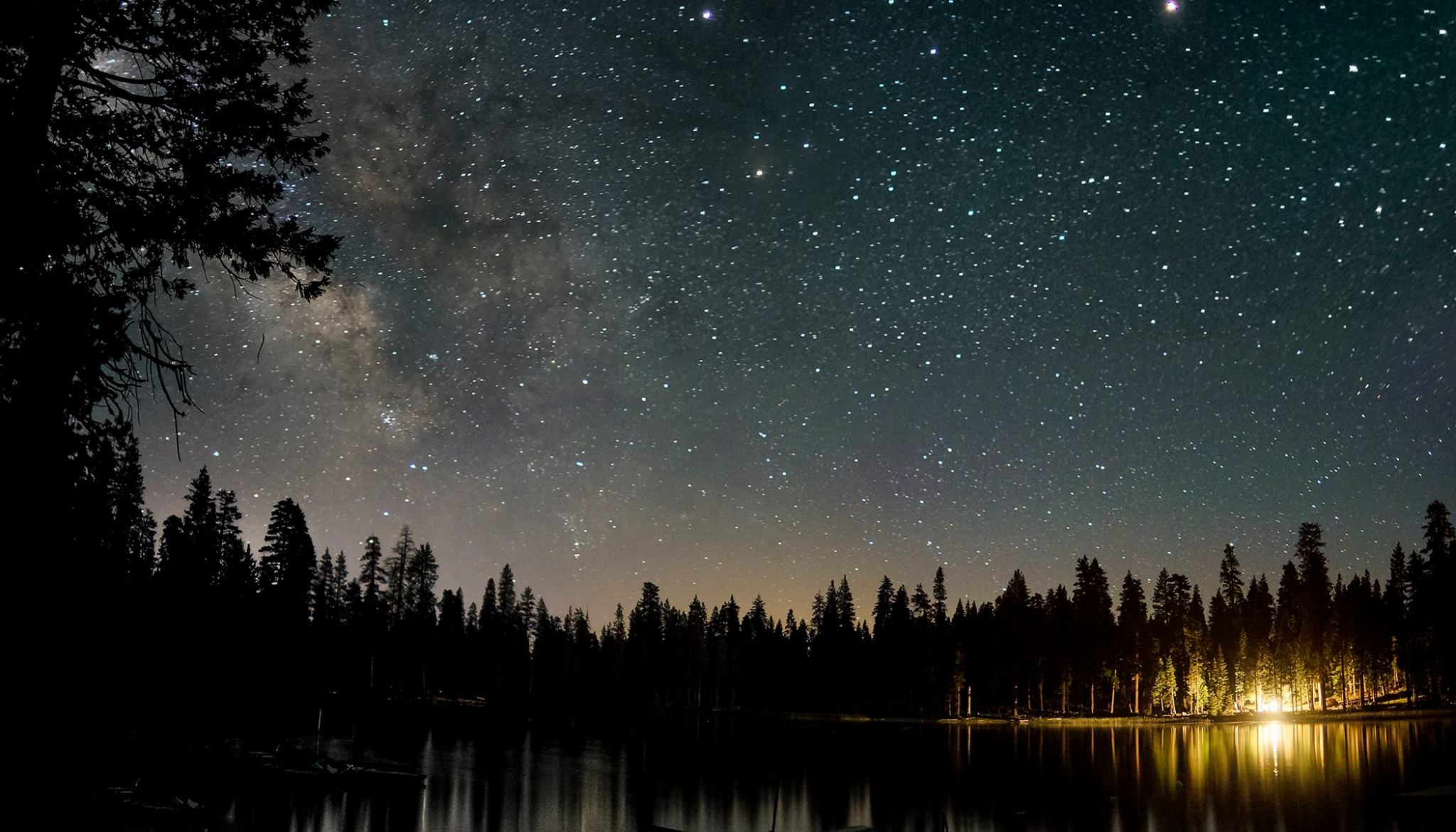 Let the Adventure Begin!
Now is the time to make your reservations to Join US!
Here is why we are so excited about the 65th Jubilee of Camp Fleischmann…
All NEW ATV Program to be offered!

The outstanding 2017 Food Service Team returns.

Our Experienced and Service Oriented Staff is Back.

The West's best BSA Climbing Walls keep getting better!

Program schedules are improved to make advancements easier.
Please go to the Schedule and Fees page to register for Camp Fleischmann 2018.
Download the 2018 Camp Fleischmann Leader's Guide here
2018 Shooting Sports Consent Form
2018 ATV Parental/Participation Agreement Form
Merit Badge schedule and sign up: for details go to the Merit Badge Program page.
2018 Sunday Start Merit Badge and Weekly Schedule
2018 Monday Start Merit Badge and Weekly Schedule
2018 Merit Badge Prerequisites
Watch a Tour of Camp Fleischmann
---
Camp Survey
Letter from Paul Penttila, Scout Executive, on responses from survey.
Responses from 2017 Online Camp Survey
Nevada Area Council
500 Double Eagle Court
Reno, Nevada 89521
www.nevadabsa.org
For Help or Questions contact: Linda Brant 775-787-1111 ex 23 or e-mail: CF@nevadabsa.org
Don't forget to log your Unit's camping activity here!