POPCORN SALE
NEVADA AREA COUNCIL 2018 POPCORN SALE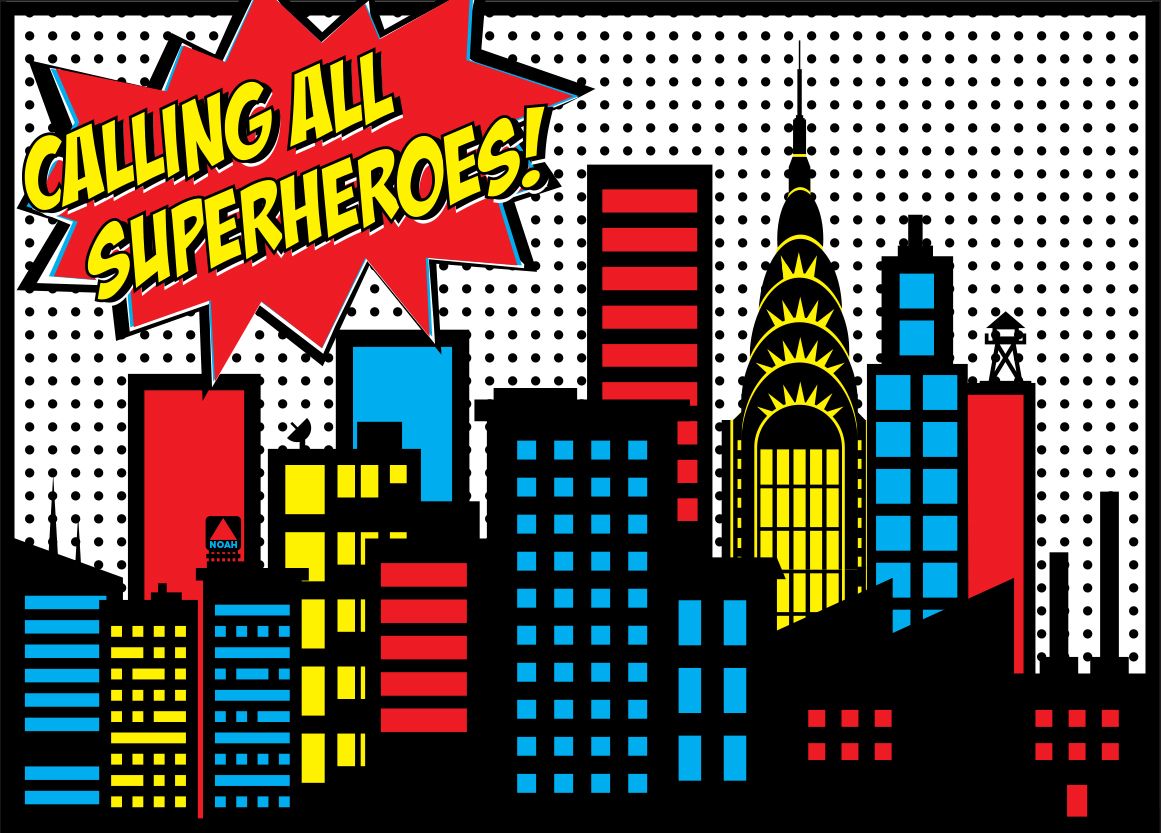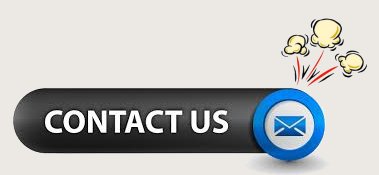 TRAINING VIDEOS
IMPORTANT 2018 POPCORN DATES
July 17, 2018 - Popcorn University - Sunridge Fire Station - 3620 N. Sunridge Dr., Minden 6:30pm
July 18, 2018 - Popcorn University - Nevada Area Council - 500 Double Eagle Ct., Reno 6:00pm
July 19, 2018 - Popcorn University - Red Lion Inn - 3015 Riverside Dr., Susanville 6:00pm
July 21, 2018 - Popcorn University - Elks Lodge - 597 Kumle Ln., Reno 9:00am
July 23, 2018 - Popcorn University - Location to Be Determined, Elko 6:00pm
August 1, 2018 - Online Sales Begin
August 11, 2018 - Popcorn Kick-Off - Scout Office - 500 Double Eagle Ct., Reno 9:00am
August 19, 2018 - Show and Sell orders due online no later than midnight
September 7, 2018 - Show and Sell Distribution - Peppermill Casino - 2707 S. Virginia St., Reno Scheduled
September 8 - October 14, 2018 - Show and Sell
September 12, 2018 - Popcorn Warehouse 5:00pm - 7:00pm
September 19, 2018 - Popcorn Warehouse 5:00pm - 7:00pm
September 26, 2018 - Popcorn Warehouse 5:00pm - 7:00pm
October 3, 2018 - Popcorn Warehouse 5:00pm - 7:00pm
** LAST ONE-- October 10, 2018 - Popcorn Warehouse 5:00pm - 7:00pm
Monday October 15, 2018 - Popcorn Return Day 4:00 pm to 7:00 pm.
At the Nevada Area Council Office.
Sunday October 21, 2018 - Take Orders DUE online before midnight
October 31, 2018 - Online Sales for Prizes closed
Sunday November 4, 2018 - Online Unit/Scout Prize Order due by midnight--Place your prize order on the Trails End website. Place prize orders for TOTAL amount each Scout sold in popcorn AND nuts. Only for the units that have chosen base commission with prizes.
November 9, 2018 - Take Order Distribution - At Reno, Nevada Area Council Office for Lassen, Northstar, Pinenut, Pony Express and Sierra Districts.
Overland and Bristlecone Districts contact Evan Pollock 775-391-0204, Melissa Thompson mthompson12177@gmail.com and Suzanne Calhoun s-c-w-calhouns@att.net.
December 1, 2018 - Payments due to the Council Office
Place Popcorn and Nut Take Order Here
Sunday Oct. 21, 2018 by Midnight.
Training and
USEFUL RESOURCES
COLLEGE SCHOLARSHIP PAYOUT PROGRAM
Trail's End Scholarship Information
*Trail's End Scholarship Program
*Trail's End Popcorn Collage Scholarship Form, for Continuing Scholarships and New Enrollment
Totals for Popcorn portion of sales only. DO NOT INCLUDE NUT SALES IN THE SCHOLARSHIP TOTALS FOR YOUR SCOUTS.
*Trail's End College Scholarship Program Terms and Conditions
* Trail's End College Scholarship Payout Form