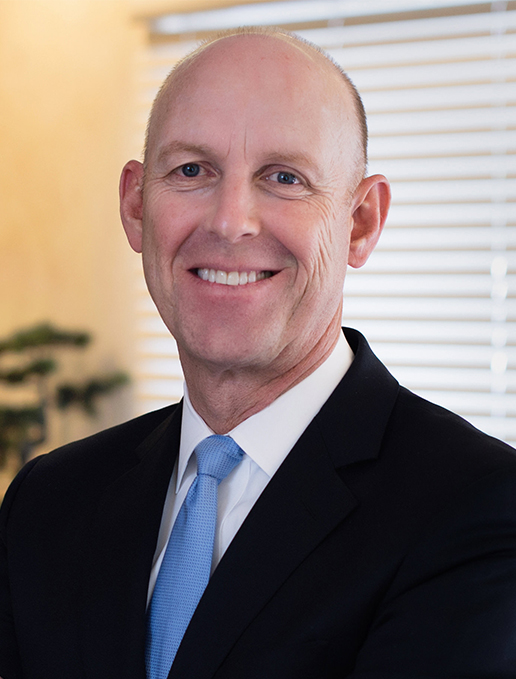 Hi, thank you for considering Scouting! Your support helps Scouts go on many adventures throughout the year and brings great program to our youth to develop Character, Citizenship, Personal Fitness, and Leadership.
Please feel free to either buy from me directly online now or we would gladly have one of our Scouts contact you near where you live.
Thank you for considering us.
Laif Meidell, Council President