TJ Day
Sporting Clay Classic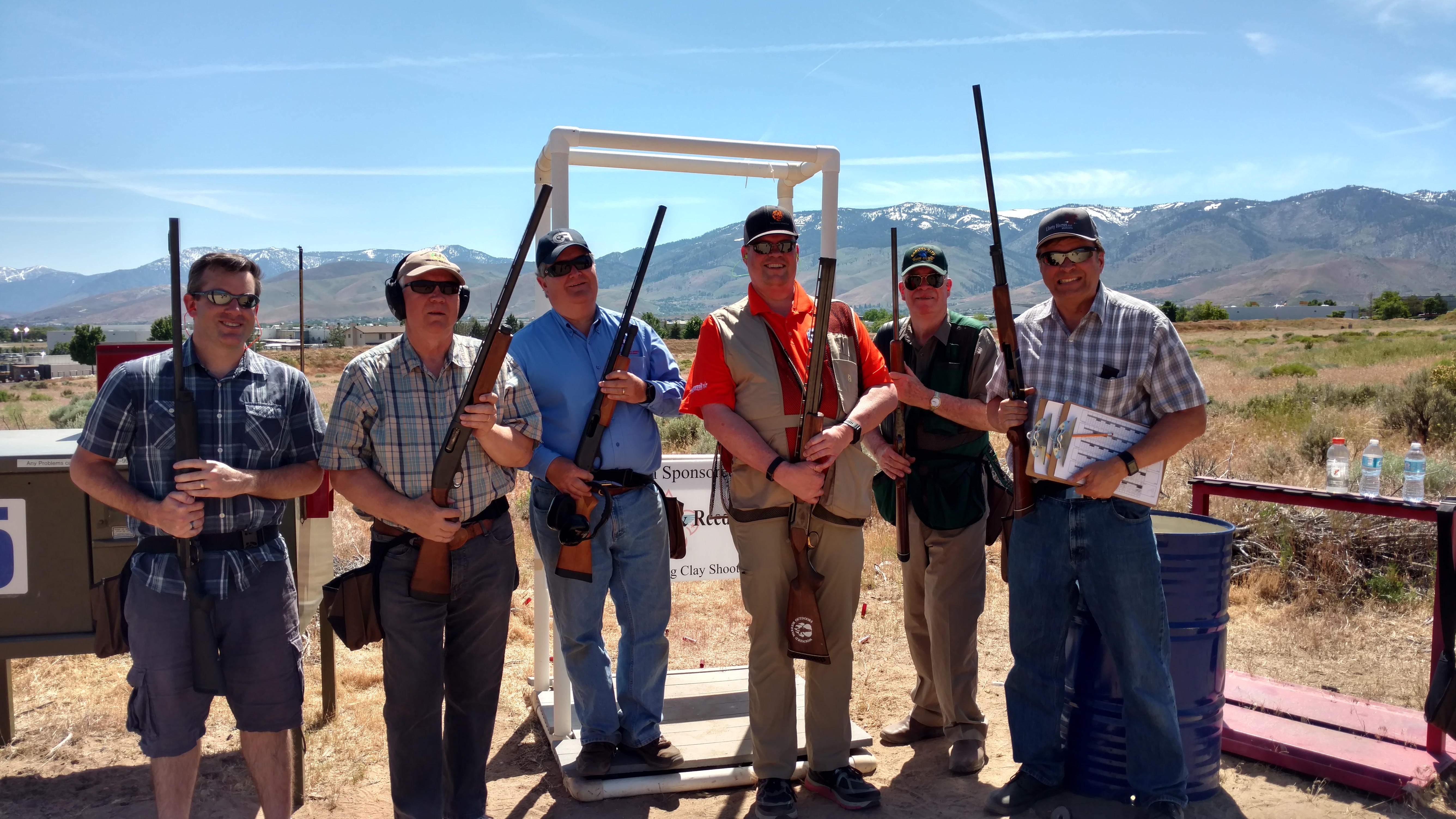 Saturday, June 4, 2022
8:30am Check-In
9:00 Welcome and Safety Presentation
9:30 Start
12:00 Lunch, Awards, Silent Auction
Eagle Sponsorship - $2,000 - Includes 1 five-person team, tournament banner, and two station sponsor signs.
Life Sponsorship - $1,500 - Includes 1 five-person team, tournament banner, and one station sponsor sign.
Star Sponsorship - $1,250 - Includes 1 five-person team and one station sponsor sign.
Station Sponsor - $250 - Includes one station sponsor sign.
Individual Shooter - $250 - Includes a single shooter that will be placed in a random team.
Registrations will be accepted for individuals and corporate teams. Individuals will be assigned to a team.
Each person and team who registers will receive a confirmation letter with final detailed information.
Participants need to bring their own gun and at least 125 rounds of target loads only. Please note that hearing and eye protection are mandatory throughout the event.
Mulligans may be purchased at $20ea or 3 for $50. Each mulligan includes an entry in our drawing for a brand new gun.
Competition Format:
*Five Shooters per team
*Participants will shoot 100 target
Do you need ammo? Buy yours through us!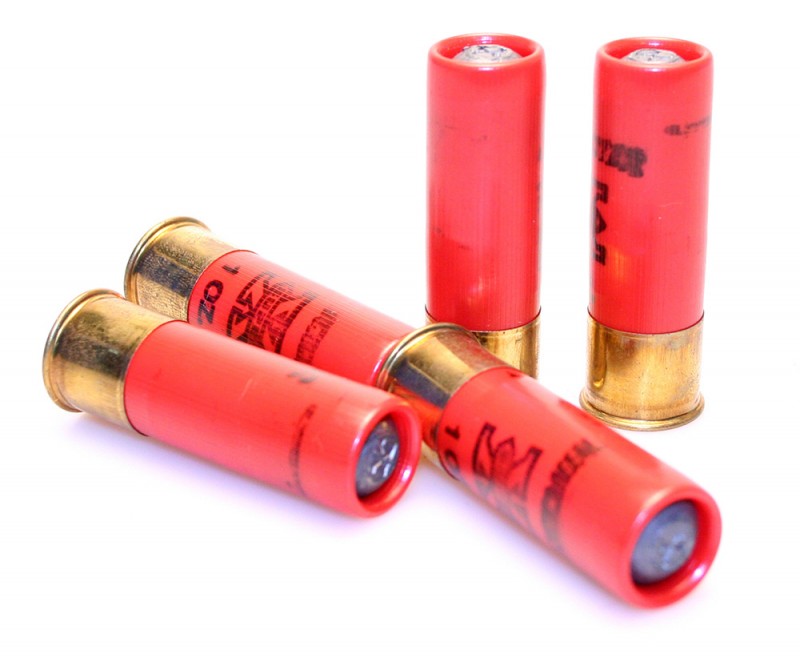 $9 a box of 25 shells or $40 for 5 boxes with 125 shells. $40 worth of shells should be enough for one person for the whole shoot.
Letter from the Chair: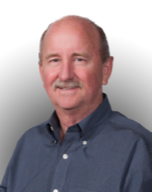 GREETINGS,
It gives me great pleasure to announce the TJ Day Annual Sporting Clay Classic to benefit the Boy Scouts of America, Nevada Area Council.
It is exciting to be the chairman as we present this Scouting fundraiser to friends and supporters of Scouting in our community. Proceeds from the TJ Day Sporting Clay Shoot will be used to support the operation of our very own Camp Fleischmann.
The Boy Scouts' objectives of developing character, citizenship, and personal fitness as well as the values reflected in the Scout Oath and Scout Law are extremely important in building the future leaders in our community.
Our Boy Scout Council has an unparalleled record of serving youth and maintaining fiscal responsibility in our Scouting community.
Please join us at the TJ Day Sporting Clay Classic as we have some fun while supporting this icon of turning boys into men.
Rod Cooper
Please contact the Scout Office with any questions. 775-787-1111 or sportingclays@nevadabsa.org.