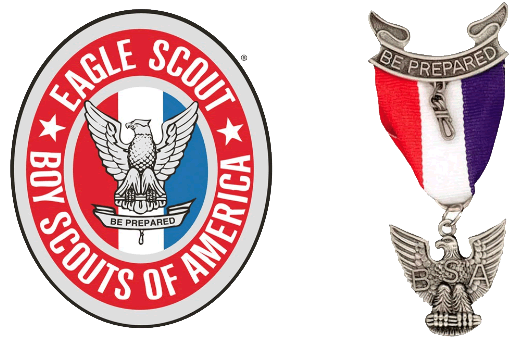 Got Eagle Questions? Contact the council staff at eagle@nevadabsa.org
---
CALLING ALL EAGLES!
Our local Eagle Alumni chapter committee is looking forward to planning 2019 networking events - Distinguished Eagle Award, Nevada Wolf Pack tailgaiting and more!
For those interested in joining and receiving more information, CLICK HERE or call 775-787-1111.
2018 Eagle Recognition Banquet Program
---
Scout Scholarships that are available
Click here to view what is available and apply.
---
EAGLE Recognition Banquet 2018 Pictures
---
PATH TO EAGLE RESOURCES
Eagle Scout Application and Binder Checklist
Eagle Project Ideas - JustServe.org
For Path to Eagle questions, CLICK HERE or call 775-787-1111.
---
CLICK HERE for National Eagle Scout Association (NESA) membership and resources for future and current Eagles.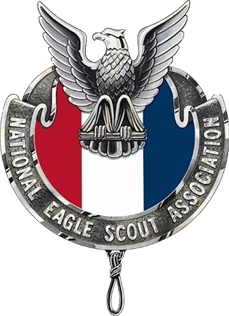 ---
Order your personalized Eagle Scout license plate now! DMV order form for cars - Click Here Motorcycle
Eagle Scout
Proof of the rank.

Supports the Boy Scouts of America Council in the area where the vehicle is registered:

Total Fees:
$62/$30

Charitable Contribution:
$25/$20

Total Fees:
$97/$50

Charitable Contribution:
$25/$20
You will need to show proof of Eagle rank to DMV to order the licsne. Contact our council at eagle@nevadabsa.org or order duplicated Eagle card and certificate HERE.
---
LOCAL EAGLES IN THE NEWS
Cameron Spencer, Troop 445 - Good News: Scout's project aims to ease mothers' pain
Read full article CLICK HERE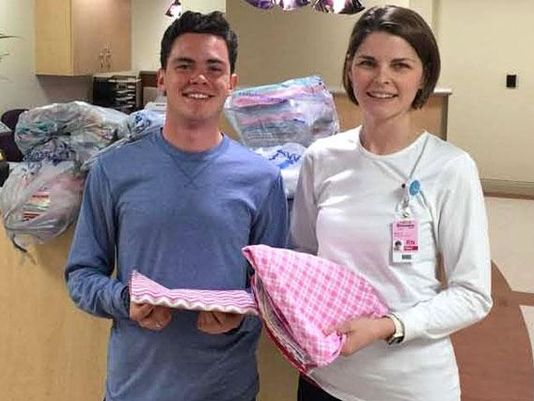 ---
Josiah Thompson, Fernley - Fernley teen plants trees at cemetery
Read full article CLICK HERE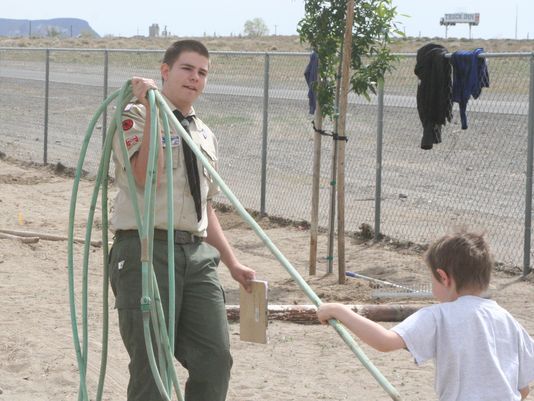 ---
Zach Daniels, Elko - Scouts assist BLM with sage grouse protection project
Read full article CLICK HERE