Staff Directory
Welcome to the Nevada Area Council. Your team of professional, administrative, and field executives await to serve with you in Scouting.
For general Council inquiries please call 775-787-1111 or info@nevadabsa.org
---
PAUL PENTTILA, SCOUT EXECUTIVE/CEO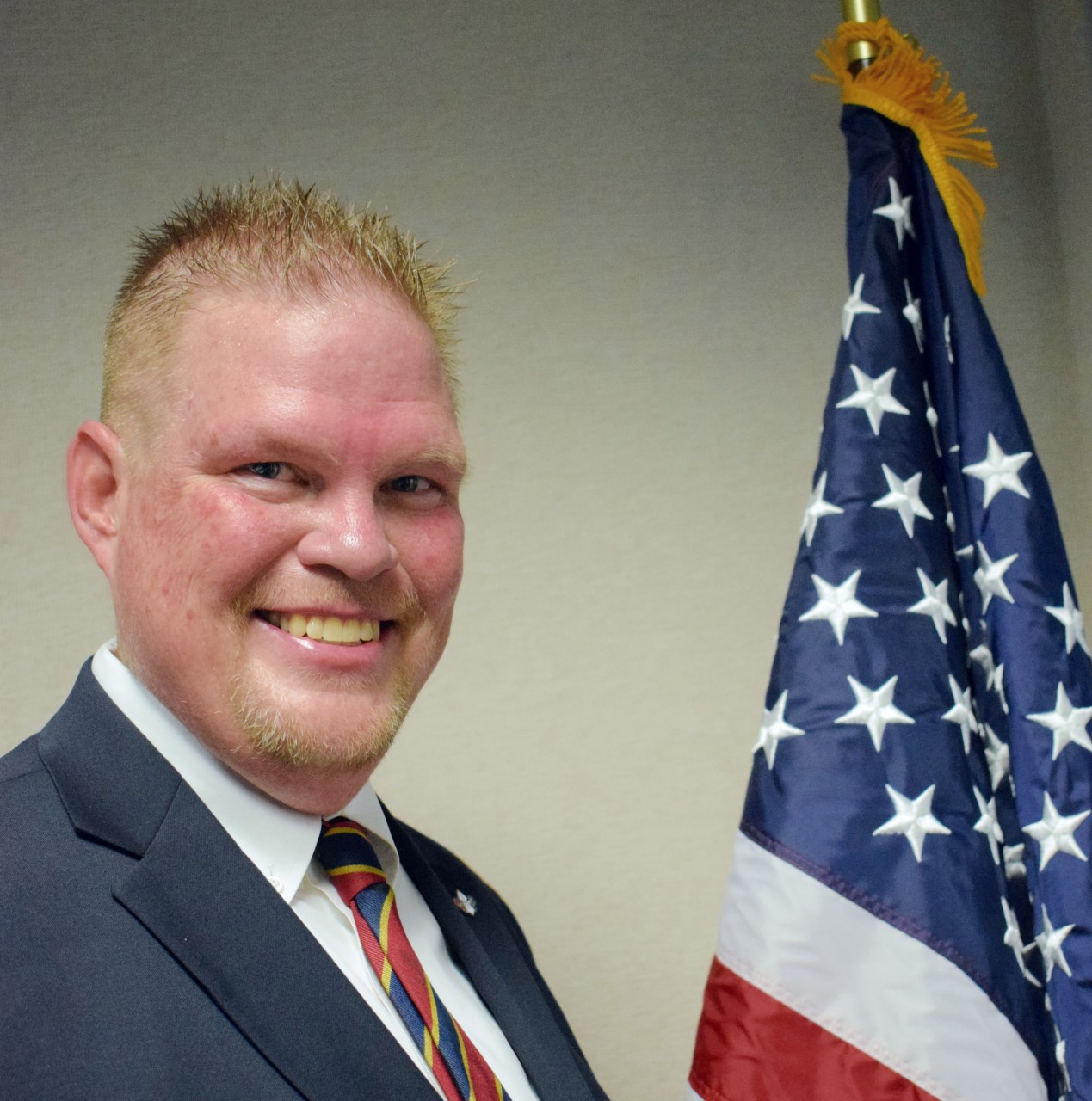 We are excited for the future of the Nevada Area Council. Of course, the recent Dixie Fire has caused significant damage to Camp Fleischmann. I am assured by those who have reached out that camp will recover, get bigger and better. COVID-19 caused Scouts and Scouters to be resilient and we have learned many lessons. One thing that remains true is that Scouts and Scouters will always persevere and serve their fellow family, friends, and neighbors. Now is the best time to be in the Boy Scouts of America, serving all aspects of our community.
Your insight to improve our Council is invaluable. Please contact me at paul.penttila@scouting.org or call me at 775-787-1111, ext. 226.
Yours in Scouting,

Paul Penttila
Scout Executive
---
DAN DEAKIN, DISTRICT DIRECTOR/SCOUTREACH
Dan has been involved in Scouting since the age of 8, earning his Arrow of Light and achieving the rank of Eagle Scout. He has received the NESA Outstanding Eagle Scout Award and is a Vigil member of the Order of the Arrow and was awarded the Founders Award. Dan began his professional scouting career in 2003 with the Grand Teton Council in Idaho Falls as a District Executive. While there he was promoted to Senior District Executive and then promoted again to District Director. In 2019 Dan came to the Nevada Area Council as a District Director and Scoutreach Director. He currently leads the Council's Scoutreach programs with its 14 employees and serves as the District Director for the Zephyr District. He advises the Risk Management Committee, University of Scouting and Cub Scout Resident Camp. Dan attended Wood badge in 1994 and since has been the professional advisor for many other Wood badge courses. He has advised several NYLT courses and has served as NYLT Crew Associate Advisor. Dan has directed various camp operations over the years from High Adventure Bases to Resident Boy Scout Camps, from Cub Scout Day Camps to traveling Cub Scout Day camps. Dan has served as volunteer Scoutmaster, Assistant Scoutmaster, Crew Advisor, Committee Chairman and is currently a Committee Member of Troop 81. He and his wife Toukine, have been married for 27 years. Together they have 6 children and 1 grandchild.
dan.deakin@scouting.org or 775-787-1111 x 216
---
TAMMY RODEBACK, DISTRICT EXECUTIVE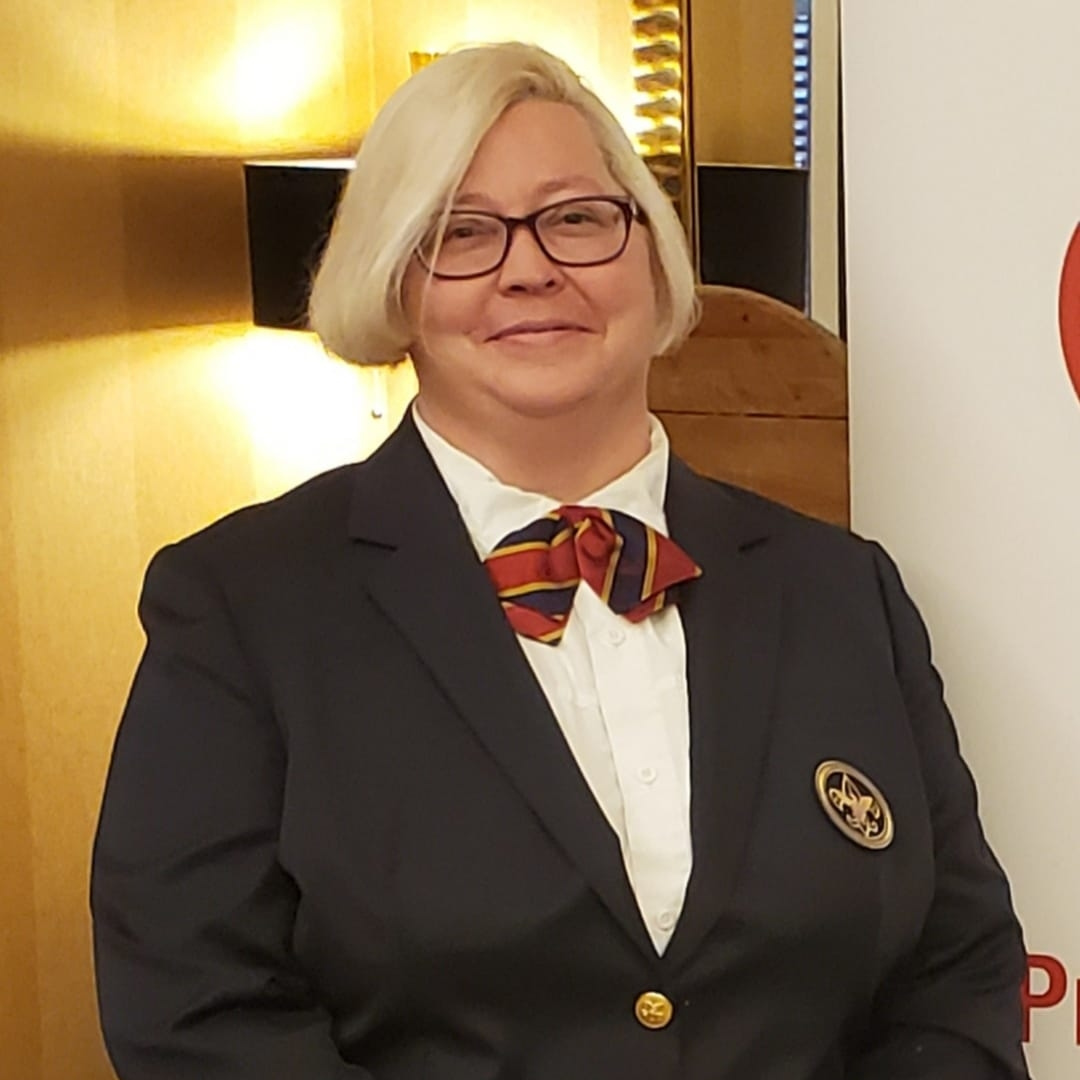 Scouting has been a part of my life for as long as I can remember. My parents were leaders and I was the "tag-along helper" at their meetings. As a teenager, I was in an Explorer Post. In 2008, I was asked to be a leader and for the next 11 years, served as a Den Leader, Cubmaster and Committee Chair as well as various district and council positions. I love Scouting and what it can do for our youth. The leadership and growth opportunities are amazing.
I have been with Nevada Area Council since October 2019 as the District Executive of the Sierra Nevada District. I also work with the Order of the Arrow, the Council Advancement Committee, NYLT, and Cub Resident Camp.
I look forward to joining you all on the Scouting Trail as we make a difference in the lives of youth in Northern Nevada.
tammy.rodeback@scouting.org or 775-787-1111 x 219
---
LINDA BRANT, FIELD ASSISTANT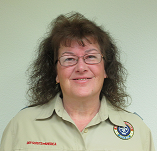 Hi, I'm Linda. We moved to Nevada in October 1984 from Salem, Oregon. My Dad and husband were Scouts, so when the opportunity came, we joined a group of parents that started Pack 443 at Alice Taylor Elementary School in the 1980's. Our 2 sons loved it and both earned their Arrows of Light. I was a very active Girl Scout till my Sophomore year in high school. Sports and Music became a passion that replaced Scouts. I grew up in a family of outdoor explorers, adventurers. Very seldom did we stay in a campground. I loved it when we hiked into the wilderness, in the Oregon mountains with our pack burrow, Cisco Kid.

I started with the Nevada Area Council in May of 2013 and jumped into Camp Fleischmann and Popcorn right off the get go, as Field Secretary. I am now the District Administrative Assistant. My main responsibilities are: Camp Fleischmann - Cubs and Troops, Day Camps, NYLT, Wood Badge, helping the Districts with events and activities, Certificates of Liability Insurance and Accounts Payable.

Scouting fills a void in a youth's development that they are not able to get anywhere else. I enjoy seeing the change in these young lives as they grow from Cubs to Eagles. I will watch the future news to see what our Eagles will be doing. There are great achievements that will come out of our Council Scouts. If I can have a small part in helping them on their way, then I will have done my part in achieving my purpose here at Nevada Area Council.

linda.brant@scouting.org or 775-787-1111 x 212
---
TRACY LADD, EXECUTIVE ASSISTANT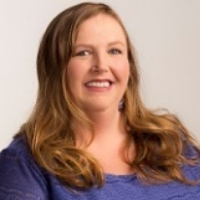 I started with the Nevada Area Council in July of 2018. I wasn't involved with Scouting before as I don't have kids but I always admired the young people that I encountered that were Boy Scouts or Eagles. So I was excited to be part of such a great organization.
My role is mainly to assist the Scout Executive with the administration and business of the council. I am responsible for documenting Board of Director and the Executive Committee meetings. I also process the donations that come in and plan the special events the council hosts such as the Eagle Scout Recognition Banquet and the Annual Leader Recognition Banquet.
I grew up in the Bay Area and moved here with my husband in order to be able to afford a house and to enjoy the Sierra Nevada lifestyle. We've grown to love this area and have lived here since 2003. I enjoy what I do and I am happy I am doing it for an organization that molds our youth into great humans.
tracy.ladd@scouting.org or 775-787-1111 x 210
---
ANN JOHNSON, TRADING POST LEAD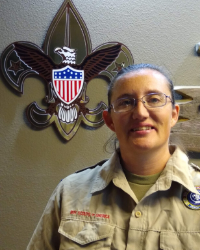 I started as a volunteer in my local pack in August of 2015. In 2019 I started working with the troop. I was hired to work in the Trading Post in October of 2019. This has been a wonderful experience for me since it combines my love of Scouting and the skills I learned in my previous job. I love helping everyone and enjoy our visits.
329NAC.TradingPost@scouting.org or 775-787-1111 x 201
---