At University of Scouting - Vision 2020, you will find training opportunities that will directly assist your daily efforts to support your youth and their programs. Registration is open to all registered adult volunteers, interested parents. Options have now been expanded to include youth as they take advantage of merit badge opportunities, leadership training, or Cub Scout STEM/Nova programming.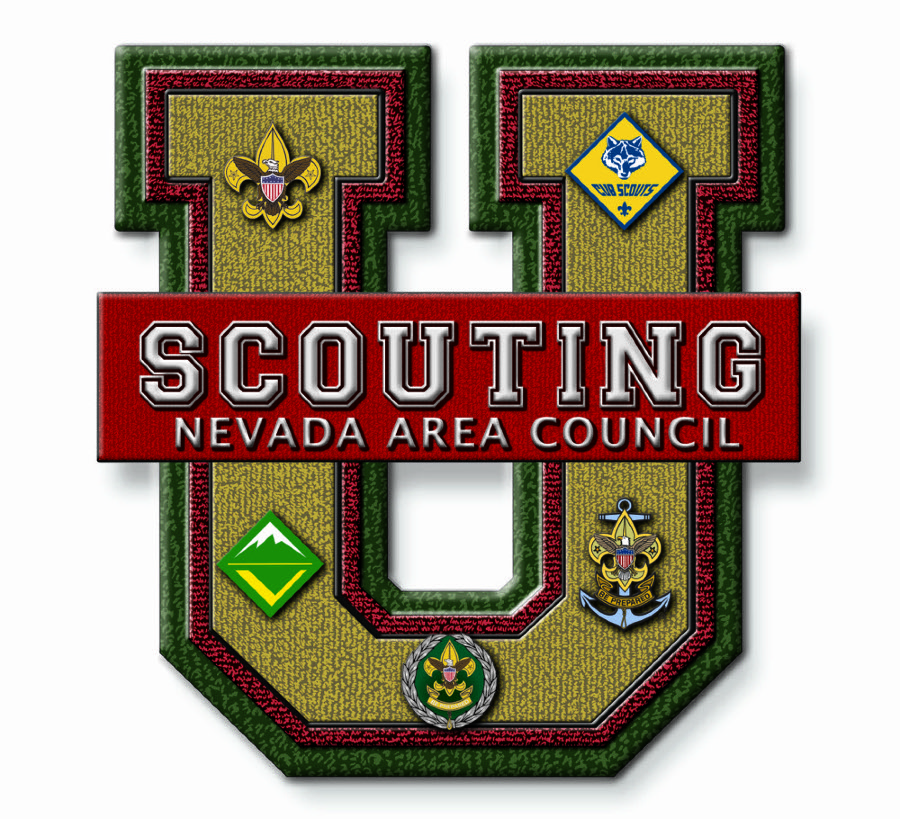 There are two major training events in Nevada Area Council each year. By hosting a University of Scouting in both the East (Elko area) and West (Reno area), the hope is that all Scouters throughout the Council will be able to attend at least one of the events.
Save the date - November 14, 2020
More details coming soon...