Tannu Lodge Arrowmen past and present gathered this past weekend to celebrate the lodge's 75-year history at the annual Pronghorn Gathering held at Senator Harry Reid Readiness and Training Center. Lodge members were able to tour the National Guard facility, attend trainings and enjoy fellowship. Saturday evening a banquet was held and we were able to hear from the current Western Region Chief, Dakota Morosi and many past Tannu Lodge Chiefs. New officers were elected for 2022. Lodge Chief, Dylan Cooley, Vice Chief, Gracian May and Secretary/Treasurer, Addison Johnson will lead the Lodge to the next level in the coming year. We were also able to honor a few individuals for their service to the Lodge. Arrowman of the Year Austin Galleron, Advisor of the Year Bob Colbert, Founder's Award recipients Keegan Colbert and Tammy Rodeback and the Tannu Lodge Lifetime Achievement Award recipient Rich Whitney.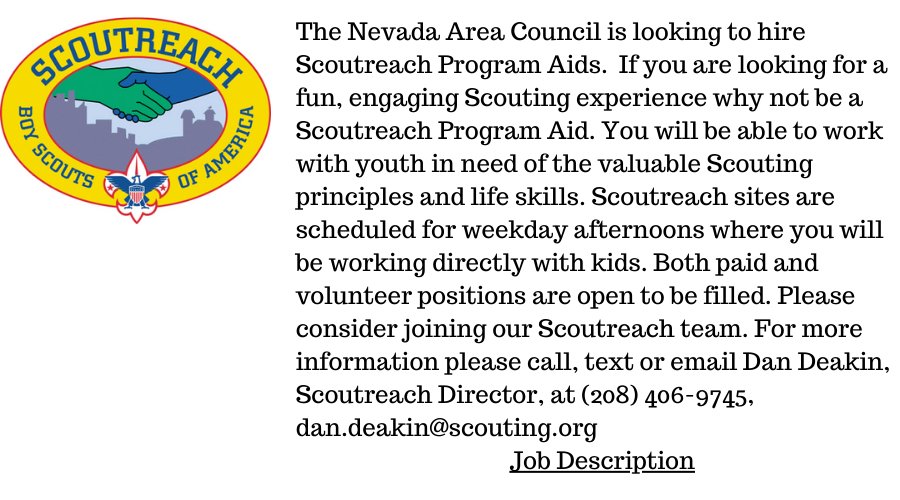 Program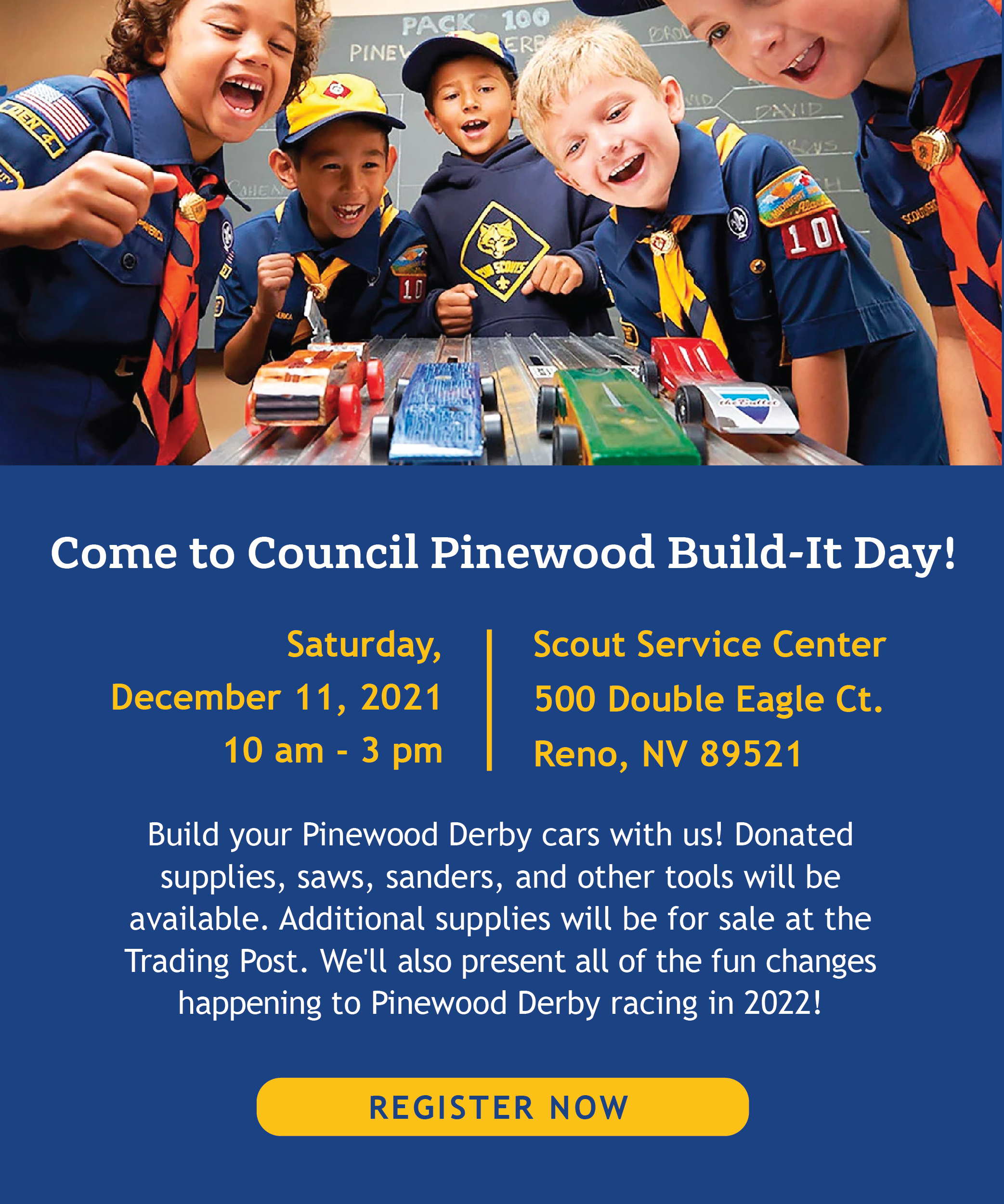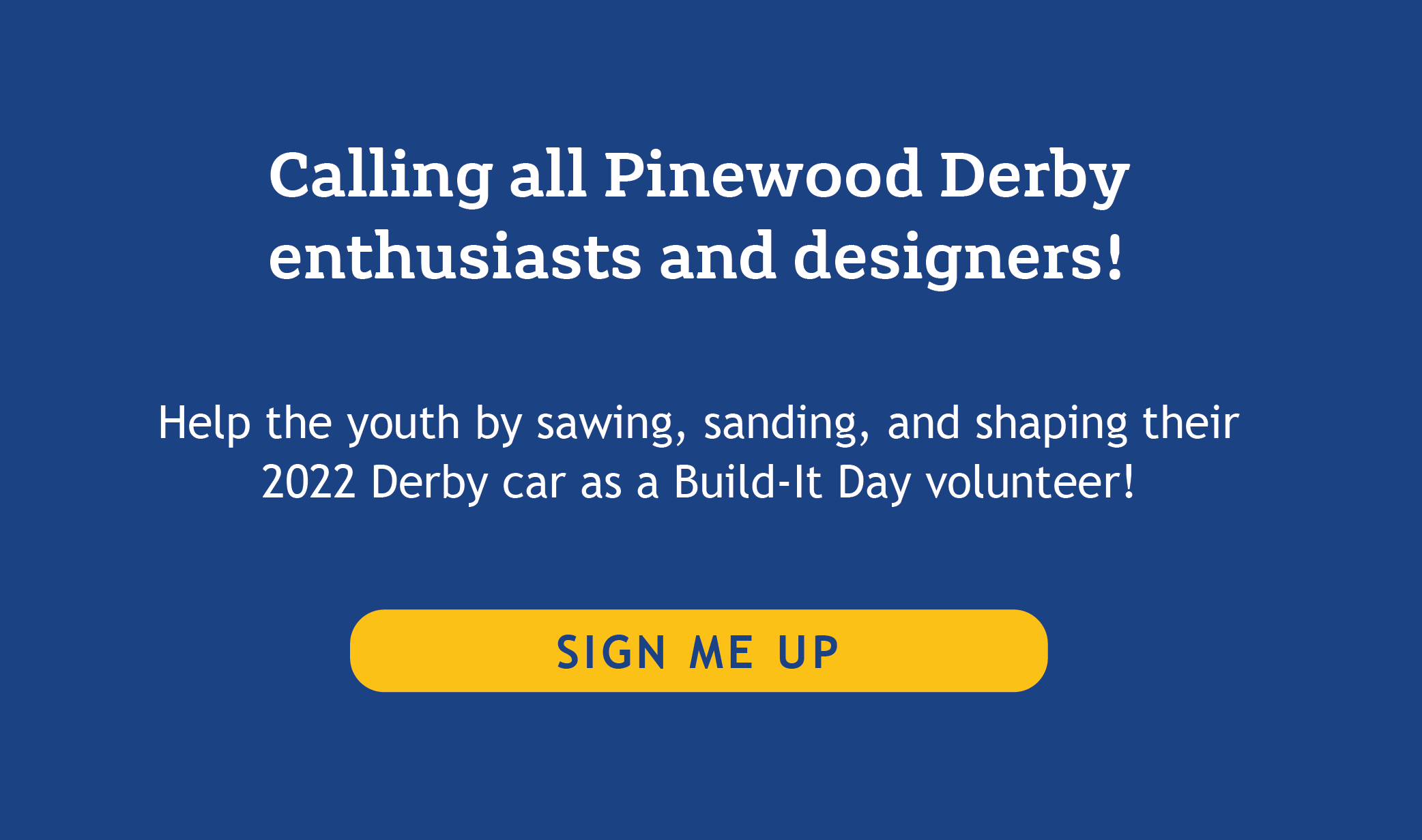 Fall Recruitment
We're working hard on recruiting and membership during the current season. We challenge every Scout to bring a friend to a meeting! Need recruiting materials? Email us at membership@nevadabsa.org
Fundraising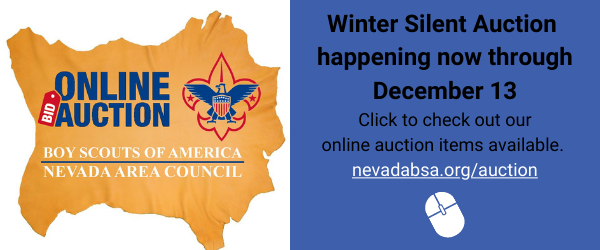 Did you Know Smith's Grocery Store Gives to Charities Like Us
You can help us earn funds while you are shopping at Smiths. If you have a rewards card you could activate your card to donate 5% of your shopping total to Nevada Area Council as a charity. It's easy, just log into your Smith's account and search for Nevada Area Council or PQ718, then click enroll. https://www.smithsfoodanddrug.com/i/community/smiths-inspiring-donations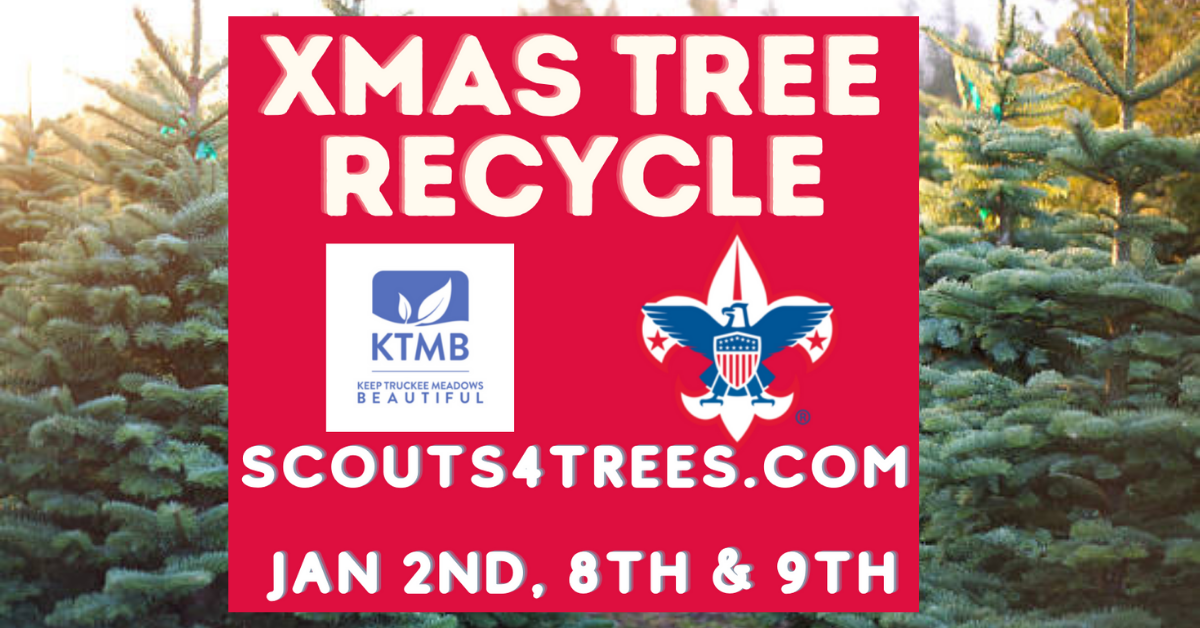 NESA Scholarship Application Window is now open
The National Eagle Scout Association is accepting applications for its annual scholarships. Please encourage your Eagle Scouts to apply.
The Application Portal is open from: December 1, 2021 through January 31, 2022. Applications Must be Completed and Submitted by 11:59 p.m. CST on January 31, 2022. Announcement of Scholarship Awards: June 10, 2022.
Questions? Email Kendra.Tidwell@scouting.org. https://nesa.org/resources/nesa-scholarships/
Reminder: 19 Cub Scout Elective Adventures to be Retired
Effective May 31, 2022
Every year, Cub Scout Adventures are reviewed to identify trends and determine interests of our youth, den leaders, and Cub Scout families. In our ongoing efforts to keep the Cub Scouting Adventure program relevant to today's families, Cub Scout elective Adventures are reviewed for both content and popularity. See List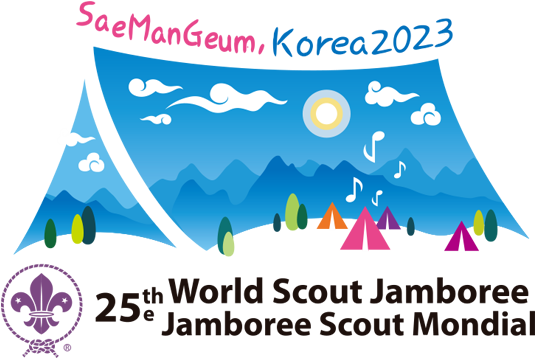 BSA Contingent to the 2023 World Scout Jamboree, South Korea
The BSA International Committee is pleased to announce the appointment of Brad Valdyke, from the Central Florida Council, as our Head of Contingent to the 25th World Scout Jamboree. The WSJ will take place August 1-12, 2023, in SaeManGeum, South Korea. Registration for youth participants and International Service Team members is expected to go live by November 1st. Council approval of applications will be required. Scouters interested in serving as unit leaders can submit their interest at https://wsj2023.us, the official information source for the BSA Contingent. Questions? Email Matt.Dukeman@Scouting.org.

Tannu Lodge Contingent for NOAC 2022
Tannu Lodge contingent registration for the 2022 National Order of the Arrow conference is open. Travel will be July 24 thru July 30, 2022. Please make your $100 deposit to ensure you get a spot. Deposits can be made here. Estimated cost for attendance and travel is $1,500. Anyone not able to make the deposit date or needing additional information, please contact Rick Cooley at rcooley69@gmail.com.
Any member looking to participate as staff or adults attending on their own should register thru the national site. https://oa-bsa.org/program/events/noac
Reminder to Units - Follow Up on BeAScout Leads
Be sure to update your BeAScout pins and follow up with families eager to join Scouting. Families by the thousands are eagerly reaching out, seeking to sign their children up for the adventure of Scouting. Please help ensure someone connects with them.
To find out more about how to manage BeAScout leads, designate someone as registration support and online registration, visit https://www.scouting.org/resources/online-registration/.
Once families have been connected and signed-up with your Scouting unit, please be sure to close them out in the system. This helps to ensure progress is tracked accurately.
COVID-19 Council Update

Read the latest COVID Scouting update for the Nevada Area Council here by scrolling to the bottom of the page.
Boy Scouts of America COVID-19 statement.
Find the CDC COVID-19 updates here.
Aged 12 or older? Schedule your COVID vaccination! Nevadans Californians
The Trading Post has your stocking stuffer. Place a holiday BSA stuffy in your Scout's stocking and watch their eyes light up. Many types of Animals to choose from, all with a Santa hat,scarf and Scout Me In sweater. Buy 1 for $12 or two for $20.

Trading Post Saturday Schedule
With the holidays the Trading Post's Saturday Schedule will change from the last Saturday of the month to being open on December 11th.
The Trading Post is looking for volunteers to help with year-end inventory.
Please contact info@nevadabsa.org if you can help on December 28th through December 31st.
Trading Post - Reno Scout Shop
Newer Extended Hours!***

Tuesday - Friday, 11am-5:30 pm
AND
December 11th 10 am-3 pm

775-787-1111 Ext 201
***Trading Post hours are separate from Office hours.
BSA News
Key Changes in the 2021 Guide To Advancement - Find out here.