2021 Dixie Fire - Camp Fleischmann
Camp Fleischmann News Updates
---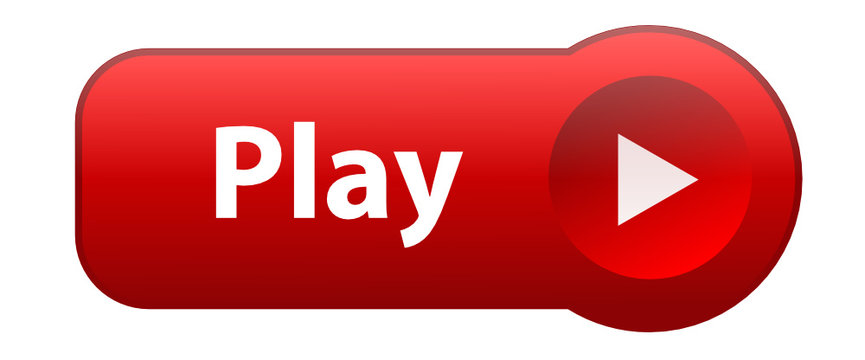 ---
On Thursday, August 5th, 2021 the Dixie Fire burned through Camp Fleischmann. The fire moved around 16 miles going NNE to reach our camp due in part to extreme winds. The fire continued past camp and burned roughly 21 miles in a single day. The intensity was reported by our neighbor to have burned a single building down completely to just a metal roof in about 5 minutes.
On August 5th, our camp was more on the western side of the fire. After our camp was burned, the fire went west of our camp and down into Warner Valley and on towards Mt. Lassen and also going to the East.
Camp Fleischmann may not be as important as one's home that may have been lost, but to many Scouts it is a little part of Heaven. We know there is hope. A little part of camp appears to be saved and is an oasis calling for our return.
We do have loses - but, we have much to be grateful for despite this loss.
Many are asking - how can we help. Well there will be time to go in to camp and clean up and rebuild. We also get asked about insurance and the cost to rebuild. Well we are in the process of our claim for insurance and are told that it will not be a quick process. The money from insurance will help, but it will likely take more than what insurance is going to pay.
If you are interested in helping please make sure you complete the "Rebuild" interest form and if you have the ability to help financially then please help.